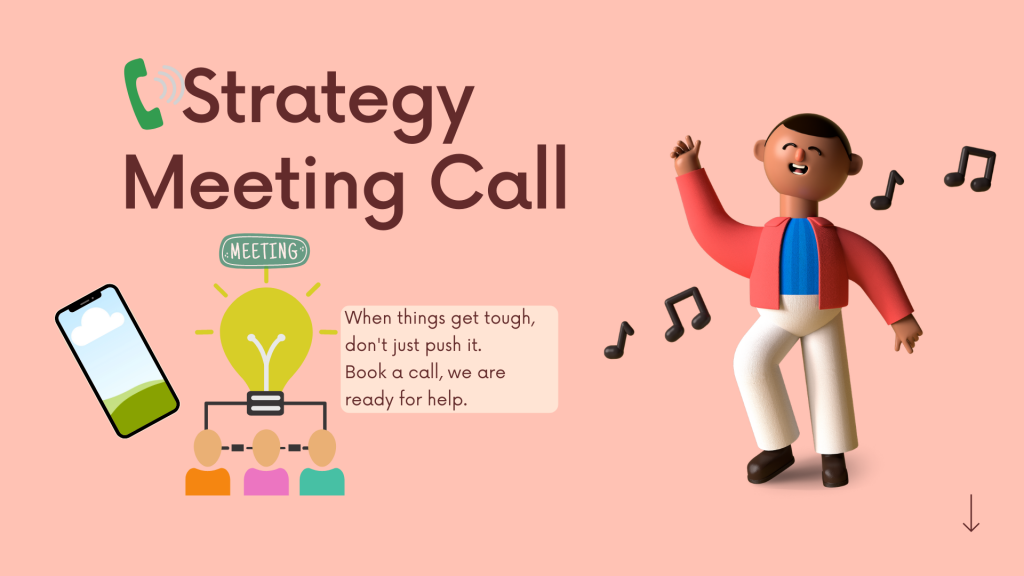 Do you have questions about product specifications and design, certification and labeling, sourcing or any other issues related to the manufacturing of products in China or any other country, import & export to the US or Europe? Order a 1-on-1 strategy meeting call to get the answers you need to move forward.
Duration: 30 Minutes
Price: US$159
Availability: Monday to Friday, 10 AM to 5 PM Shanghai (GMT+8)
What is the content of the call?
During the call, we will discuss the best strategy for your product and situation, and you can also ask questions related to the following topics:
Product Specifications
Suppliers, Negotiation tactics
Prices and Payment
Product Samples
Quality control and laboratory testing
Supplier visits, factory inspection
Trademarks and patents
Transport and logistics
Customs and taxation
Our strategy consultants have over 10 years of experience working in the industry. Whether it's product development, product sourcing, quality control, market research, etc., you can get all the knowledge and information you need from our consultants. Our services are available in English, German and Chinese.
How to get the most out of the Strategy Session Call?
We recommend that you book your call at least 3 days in advance to ensure we have time to review the topic and better prepare. To book your Strategy Session Call just contact us here and submit your list of questions.